C. Dale Law is not your average law firm. C. Dale Law is the law firm you turn to throughout your life, no matter the circumstance. I pride myself on effective and efficient client communication at all stages. I want to keep you apart of the process. From marriage to estate planning, and everything in between, I want to be your family's trusted resource. Why waste your time explaining your story over and over to someone new? Come to C. Dale Law to add to your story, not repeat it.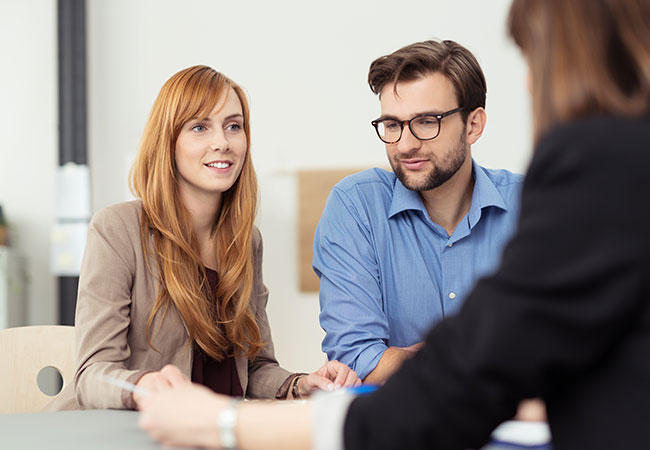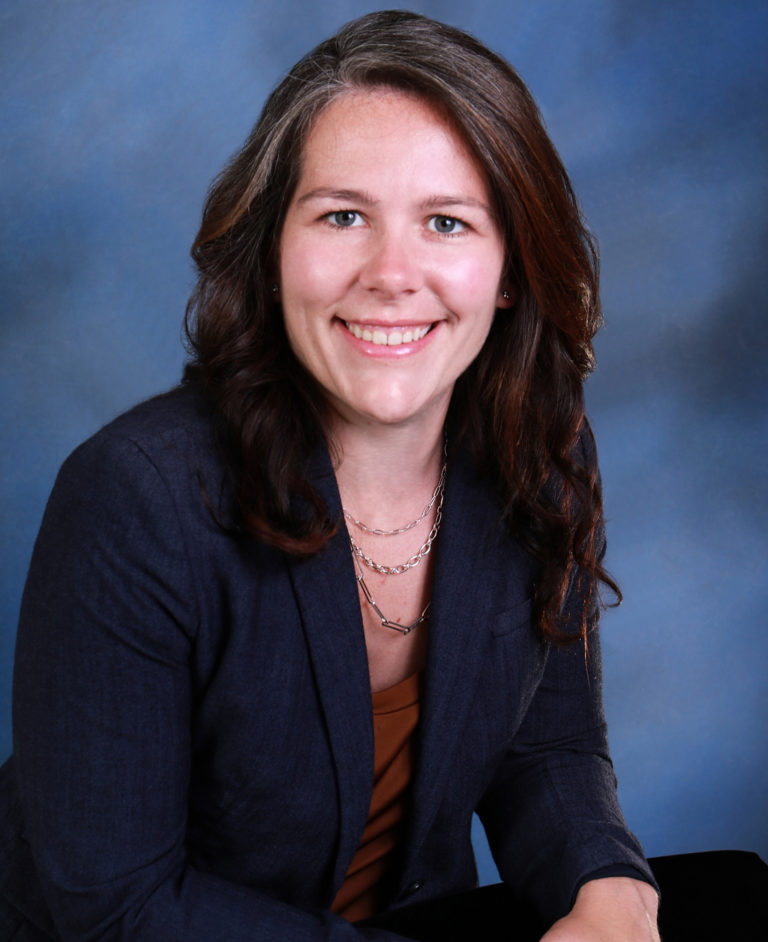 At C. Dale Law, I work closely with my clients to provide transparent legal services. I am dedicated to actively achieving your legal goals with confidence and skill. Read more »
"Christin Dale showed me that it is possible to find an attorney who combines transparency, compassion, and strength in navigating the complex landscape of family law. It is refreshing to find someone who represents me with my family's best interests in mind. I trust Christin with all of my legal needs and I can always count on her to find an innovative solution to any obstacles that comes up."
"I recently sold my longtime family home and had difficulties with the closing and move out date. I retained Christin and she immediately took action. She not only communicated with the buyer's real estate agent but also their lawyer to ensure that I had ample time to achieve my moving needs. As an elderly person, it felt great having a compassionate yet demanding person like Christin on my side."