C. Dale Law provides a wide variety of legal services. I have the drive, knowledge, and resources to competently and diligently represent clients in their legal endeavors. Below are a few of the legal services I offer. Reach out directly to schedule a consultation about your legal matter.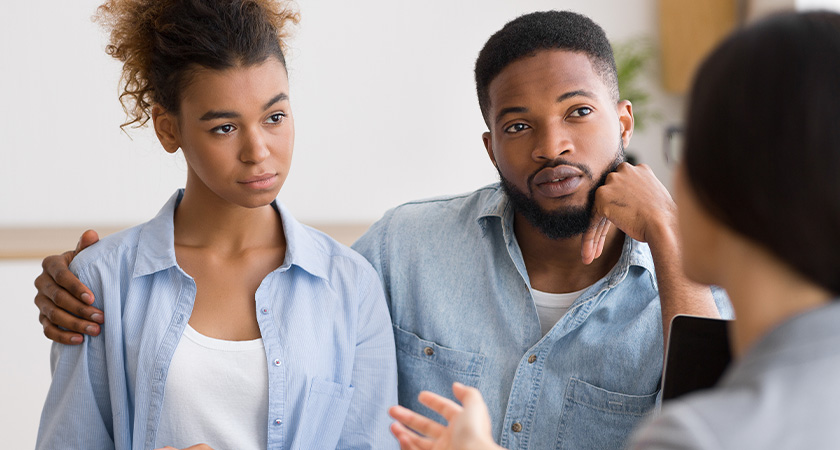 Civil Litigation
Every day, ordinary citizens find themselves in unusual legal situations. Often times, they find themselves fighting to protect themselves and their families. They try to accomplish this overwhelming task with little or no legal resources. I want my clients who have been injured, personally or professionally, to know that you do not have to fight alone. Whether you're fighting an entity or an individual, I have the resources, passion, and conviction to defend your rights.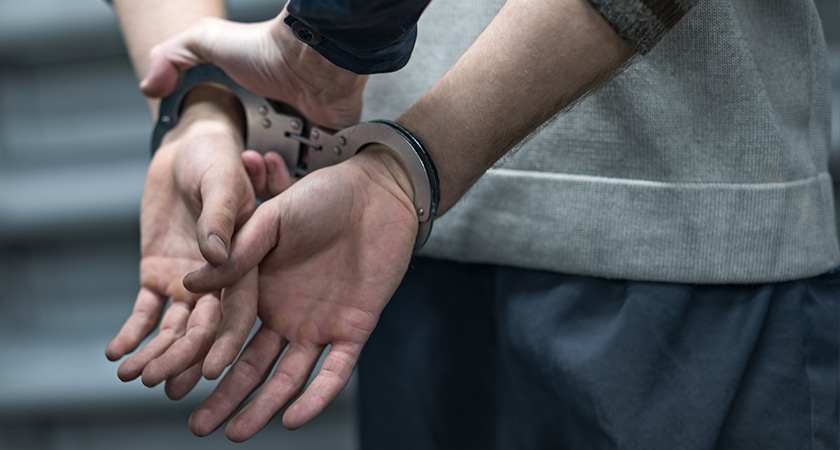 Criminal Law
From minor infractions to serious misdemeanor and felony charges, I am dedicated to protecting my clients' rights when they come face to face with the justice system. I provide clients with the time and attention that your legal needs require, including quickly responding to all of your concerns. At times, the court process seems daunting and unfair. My goal is to make sure you are treated fairly and your case is resolved quickly.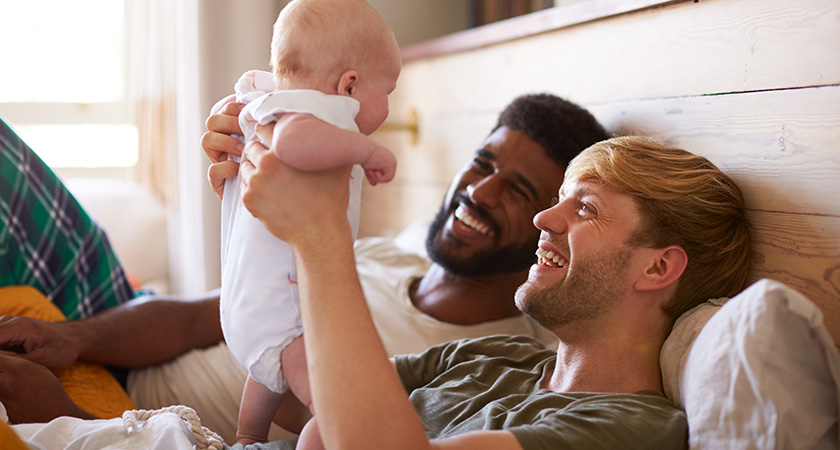 Family Law
Marriage, Civil Unions, Domestic Partnerships
Family law focuses on issues involving family dynamics, including adoption, reproductive rights, paternity, custody/support, and divorce. Each case presents its own complexities with emotionally charged parties. With me on your side, I will ensure that you and your loved ones are properly represented and protected during the legal process. I handle each case with the delicacy it requires to maximize the potential for a successful outcome. My goal is to help alleviate your stress and use the legal system to, not only meet your expectations, but exceed them.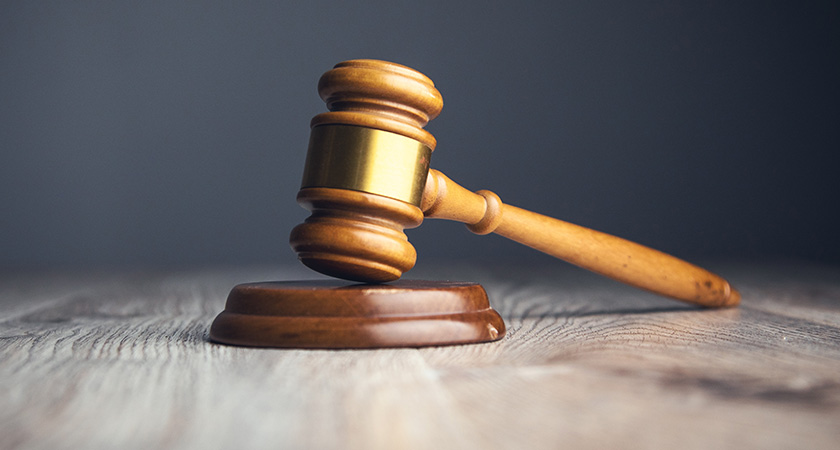 Judgement Enforcement
After obtaining a judgement in your favor, it can be difficult to collect what you have fought so hard to obtain. Determining where the judgement debtor is located and the best method to collect your judgement can be difficult. My post-judgement enforcement services will help you collect as smoothly and ​as swiftly as possible. I will explain the procedures, provide a proposed course of action, and execute to enforce your judgement. I want to help you obtain what is legally yours.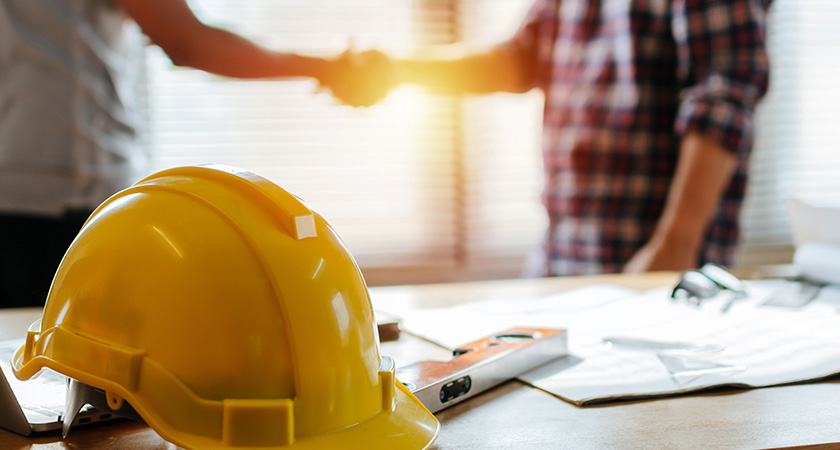 Construction Law
Construction law covers a wide range of construction projects from residential to commercial projects and building to landscaping projects. I offer a number of services including advising consumers on how to pick the best contractor for their project, creating and reviewing construction contracts, representing consumers in construction defect cases, and helping contractors obtain timely and fair payments on their projects. My goal is to help you avoid the construction horror stories that are so prevalent in construction law.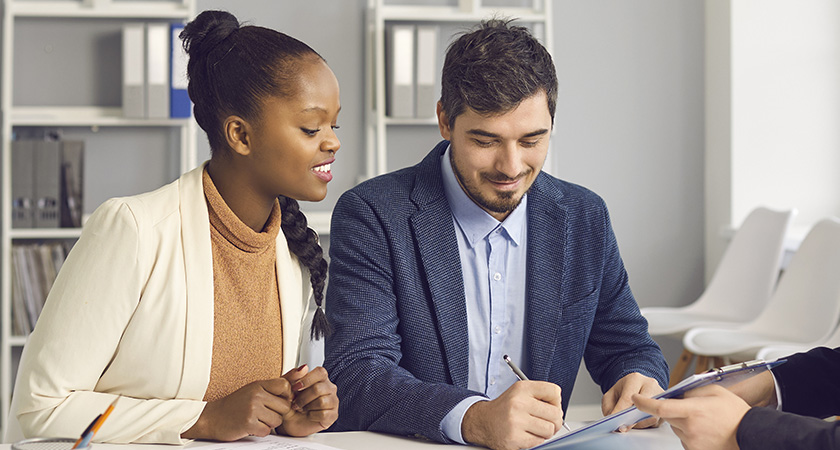 Estate Planning
Many people think their loved ones are provided for simply by virtue of their relationship. Unfortunately, this is the furthest thing from the truth. The harsh reality is unless you have a legal plan in place, your estate may not pass to your loved ones as you intended. Wills and trusts are some of the instruments you can use to ensure that the people you care about are protected and taken care of in the way you intended. I want to help you outline and administer your strategies for all your estate planning needs so you can rest easy.